HOUSING ONE OF THE GREATEST COLLECTIONS
OF PAINTINGS IN THE WORLD
The National Gallery Collection contains over 2,300 works, including many famous works, such as van Eyck's Arnolfini Portrait, Velázquez's Rokeby Venus, Turner's Fighting Temeraire and Van Gogh's Sunflowers.
All major traditions of Western European painting are represented from the artists of late medieval and Renaissance Italy to the French Impressionists.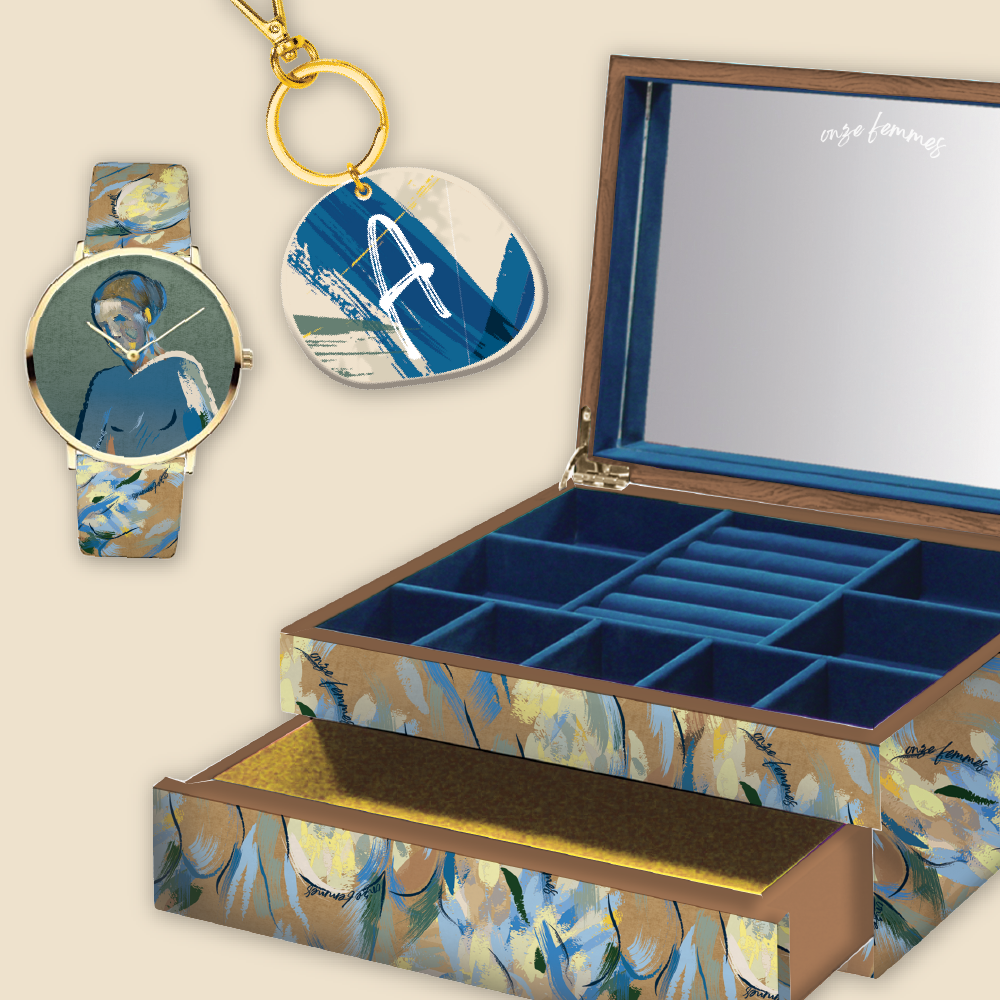 PLEASE NOTE: ALL CHARACTERS AND LICENSES ARE THE PROPERTY OF THEIR ORIGINAL COPYRIGHT HOLDERS. WATERMELON CREATIVE DOES NOT CLAIM OWNERSHIP OVER ANY OF THESE IMAGES AND THEY ARE FOR ILLUSTRATION PURPOSES ONLY. ANY IMAGES FOUND TO BE IN BREECH OF ANY COYRIGHT WILL BE REMOVED UPON REQUEST.
Brand Positioning, Identity, Guidelines
Sales & Marketing Materials
Product Visuals & Range Collections
Licensing Strategy & Retail
Product Range Collections
Product Extensions & Collaborations
Lifestyle & Trend Validation
Trend Alignment & Prediction
Customised Colour Forecasting
Trend, Colour & Brand Recommendations
Research & Market Reports
Bespoke Sampling & Mock-up's