Miffy – Year of the Rabbit
Miffy was 'born' in 1955. While on holiday in Egmond aan Zee, Dick Bruna would tell his eldest son, Sierk, bedtime stories about a little, white bunny, who scampered around the garden of their holiday home. This bunny became the inspiration for Miffy. Later, when Dick began sketching Miffy, he decided he would prefer to draw the bunny in a little dress, rather than a pair of trousers, and so Miffy became a little girl bunny.
"We love working with Watermelon Creative as we value their creativity, experience and impeccable service!"
Marja Kerkhof – Mercis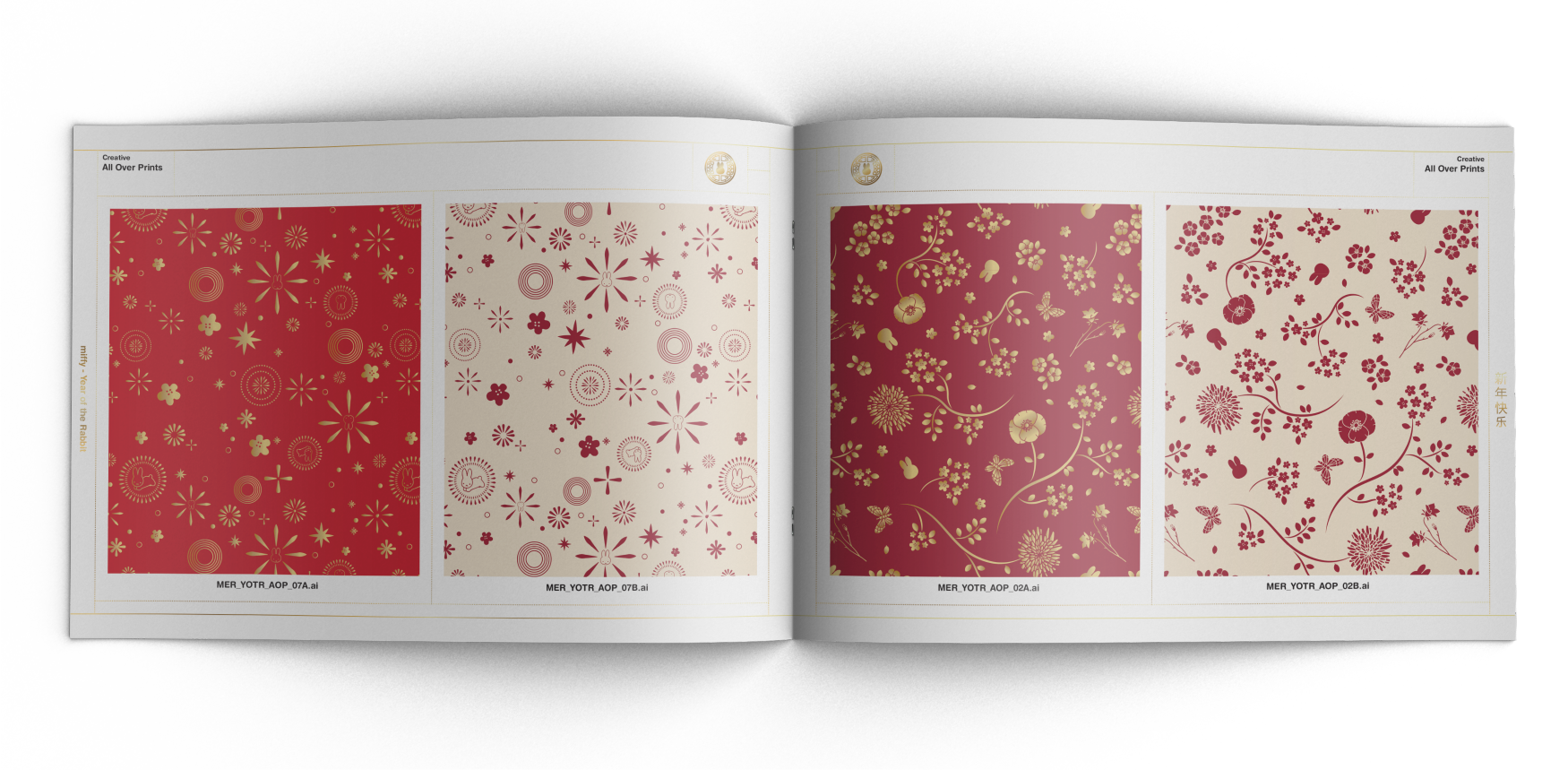 PLEASE NOTE: ALL CHARACTERS AND LICENSES ARE THE PROPERTY OF THEIR ORIGINAL COPYRIGHT HOLDERS. WATERMELON CREATIVE DOES NOT CLAIM OWNERSHIP OVER ANY OF THESE IMAGES AND THEY ARE FOR ILLUSTRATION PURPOSES ONLY. ANY IMAGES FOUND TO BE IN BREACH OF ANY COYRIGHT WILL BE REMOVED UPON REQUEST.
Brand Positioning, Identity, Guidelines
Sales & Marketing Materials
Product Visuals & Range Collections
Licensing Strategy & Retail
Product Range Collections
Product Extensions & Collaborations
Lifestyle & Trend Validation
Trend Alignment & Prediction
Customised Colour Forecasting
Trend, Colour & Brand Recommendations
Research & Market Reports
Bespoke Sampling & Mock-up's