THE EUROPEAN SPACE AGENCY
At ESA, the European Space Agency, we have been dedicated to
the exploration of space for the benefit of all humankind since 1975.
Thanks to the ongoing cooperation and participation of our Member States, we can prepare and deploy ambitious projects with far-reaching impact, generating far broader and richer returns than what could be accomplished by any one country's space agency.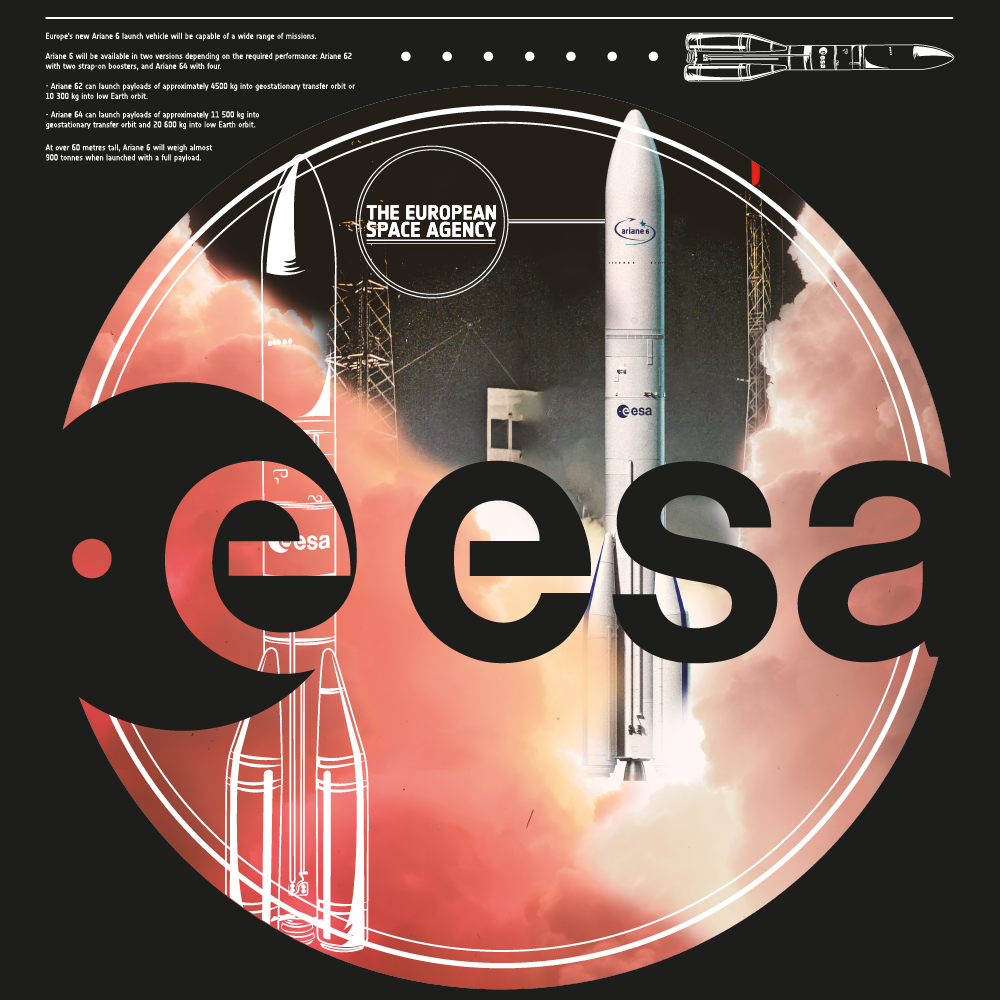 PLEASE NOTE: ALL CHARACTERS AND LICENSES ARE THE PROPERTY OF THEIR ORIGINAL COPYRIGHT HOLDERS. WATERMELON CREATIVE DOES NOT CLAIM OWNERSHIP OVER ANY OF THESE IMAGES AND THEY ARE FOR ILLUSTRATION PURPOSES ONLY. ANY IMAGES FOUND TO BE IN BREECH OF ANY COYRIGHT WILL BE REMOVED UPON REQUEST.
Brand Positioning, Identity, Guidelines
Sales & Marketing Materials
Product Visuals & Range Collections
Licensing Strategy & Retail
Product Range Collections
Product Extensions & Collaborations
Lifestyle & Trend Validation
Trend Alignment & Prediction
Customised Colour Forecasting
Trend, Colour & Brand Recommendations
Research & Market Reports
Bespoke Sampling & Mock-up's