Emoji – The Official Brand
ONE OF THE MOST EXPRESSIVE AND INFLUENTIAL
GLOBAL LIFESTYLE BRANDS
A brand with true evergreen potential. Universal, expressive, colourful, official and sustainable 100%.
emoji – The Iconic Brand® have a clear mission. To transport feelings and emotions into the world of Consumer Products, into Entertainment, Marketing and Advertisement.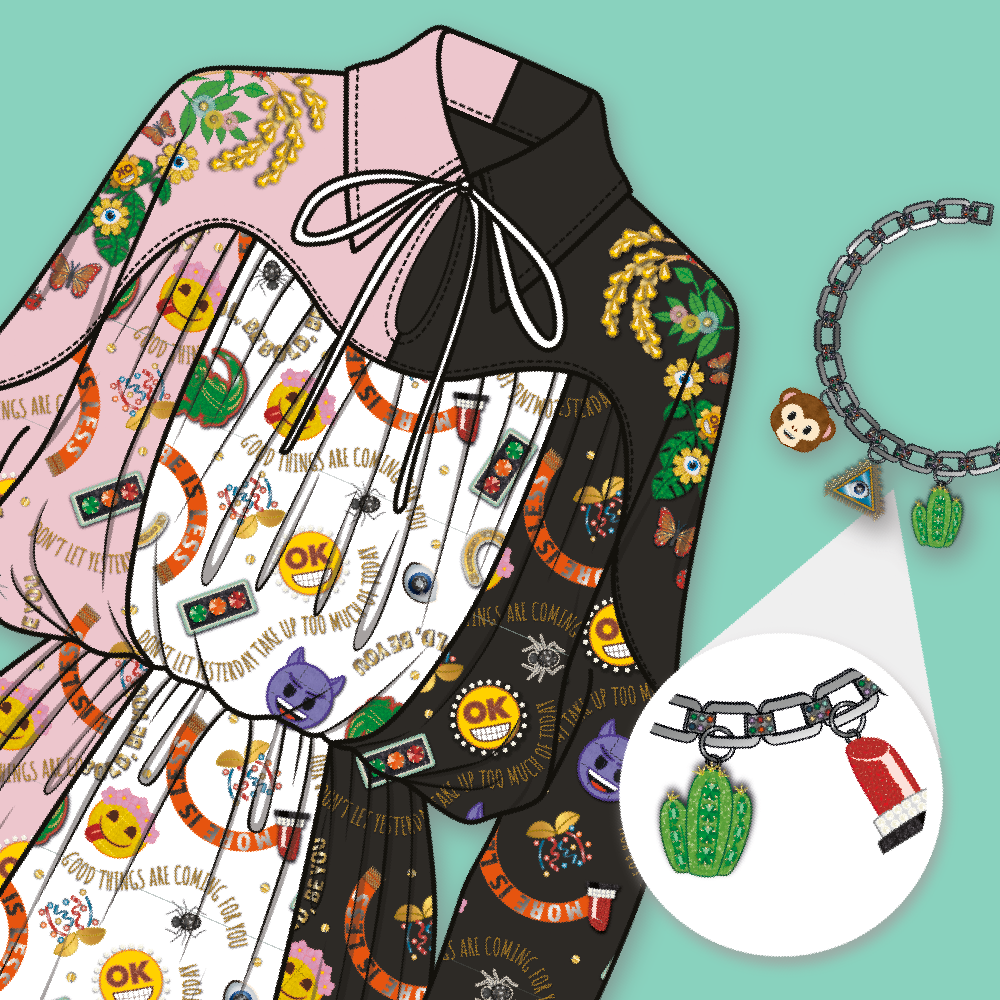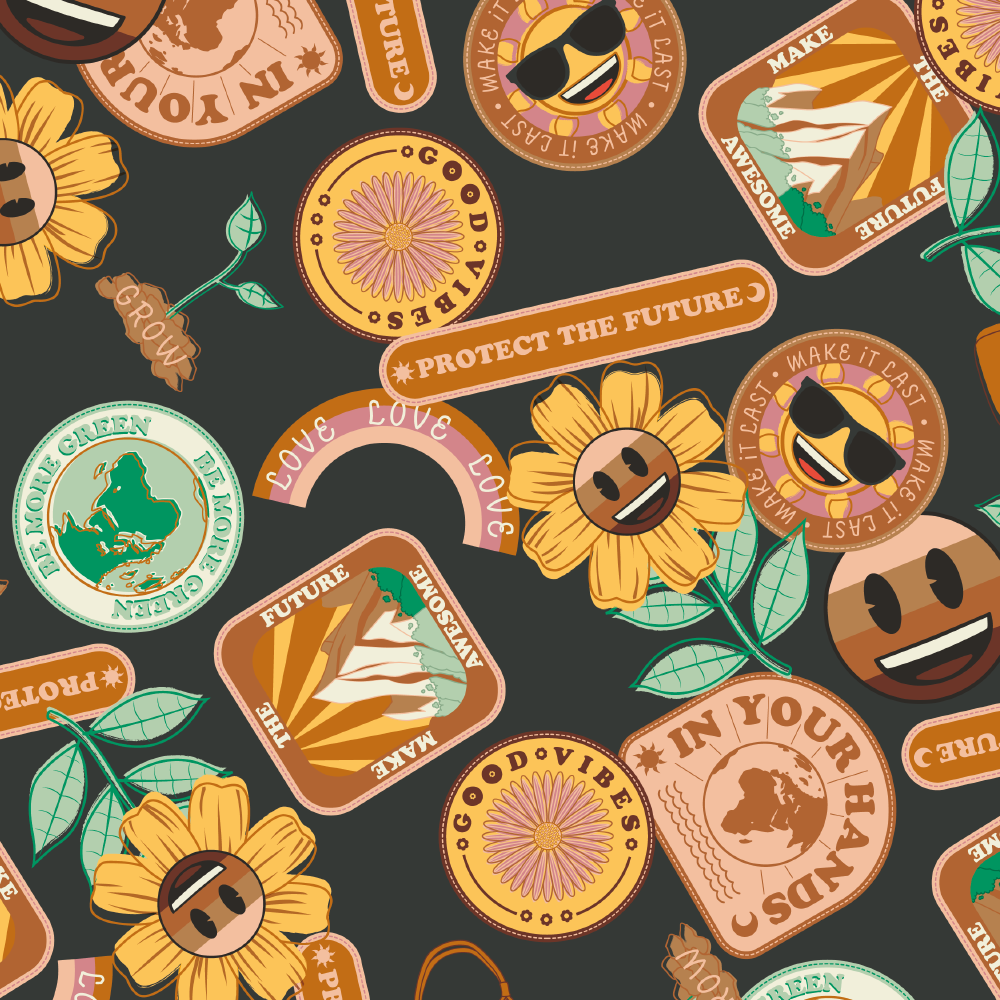 "Working with Watermelon Creative has been amazing. The team is highly creative and the results were remarkable. In an industry were timing is of the essence Watermelon Creative acts fast and with attention to detail. It's fun to work with them. Thanks Sarah and team!"
Marco Hüsges – CCO & Founder

PLEASE NOTE: ALL CHARACTERS AND LICENSES ARE THE PROPERTY OF THEIR ORIGINAL COPYRIGHT HOLDERS. WATERMELON CREATIVE DOES NOT CLAIM OWNERSHIP OVER ANY OF THESE IMAGES AND THEY ARE FOR ILLUSTRATION PURPOSES ONLY. ANY IMAGES FOUND TO BE IN BREECH OF ANY COYRIGHT WILL BE REMOVED UPON REQUEST.
Brand Positioning, Identity, Guidelines
Sales & Marketing Materials
Product Visuals & Range Collections
Licensing Strategy & Retail
Product Range Collections
Product Extensions & Collaborations
Lifestyle & Trend Validation
Trend Alignment & Prediction
Customised Colour Forecasting
Trend, Colour & Brand Recommendations
Research & Market Reports
Bespoke Sampling & Mock-up's